I wanted to share a meal that cost us a total of $4.75 plus tax and made 7 meals. All five of us ate dinner. Kendall does not like meat so we placed her brat and some left-over corn in a lunch container. I added some pepperoni from the fridge and a tomato to the remaining pasta salad for my lunch tomorrow.
Brats, these were found on sale for $2.75 for a pack of 5. Each time I stop at the grocery store to grab milk or veggies, I always walk down the meat section just to see if I can find anything reduced.  I think these were purchased last April or May. They were in the freezer until yesterday.
Suddenly Salad- I usually stock up on these when I find them priced at $1 each.  We often make 2 boxes for a meal or use for our lunches.  I still have around 8 boxes in my pantry for future use. Kendall  made this while I went to the store for produce.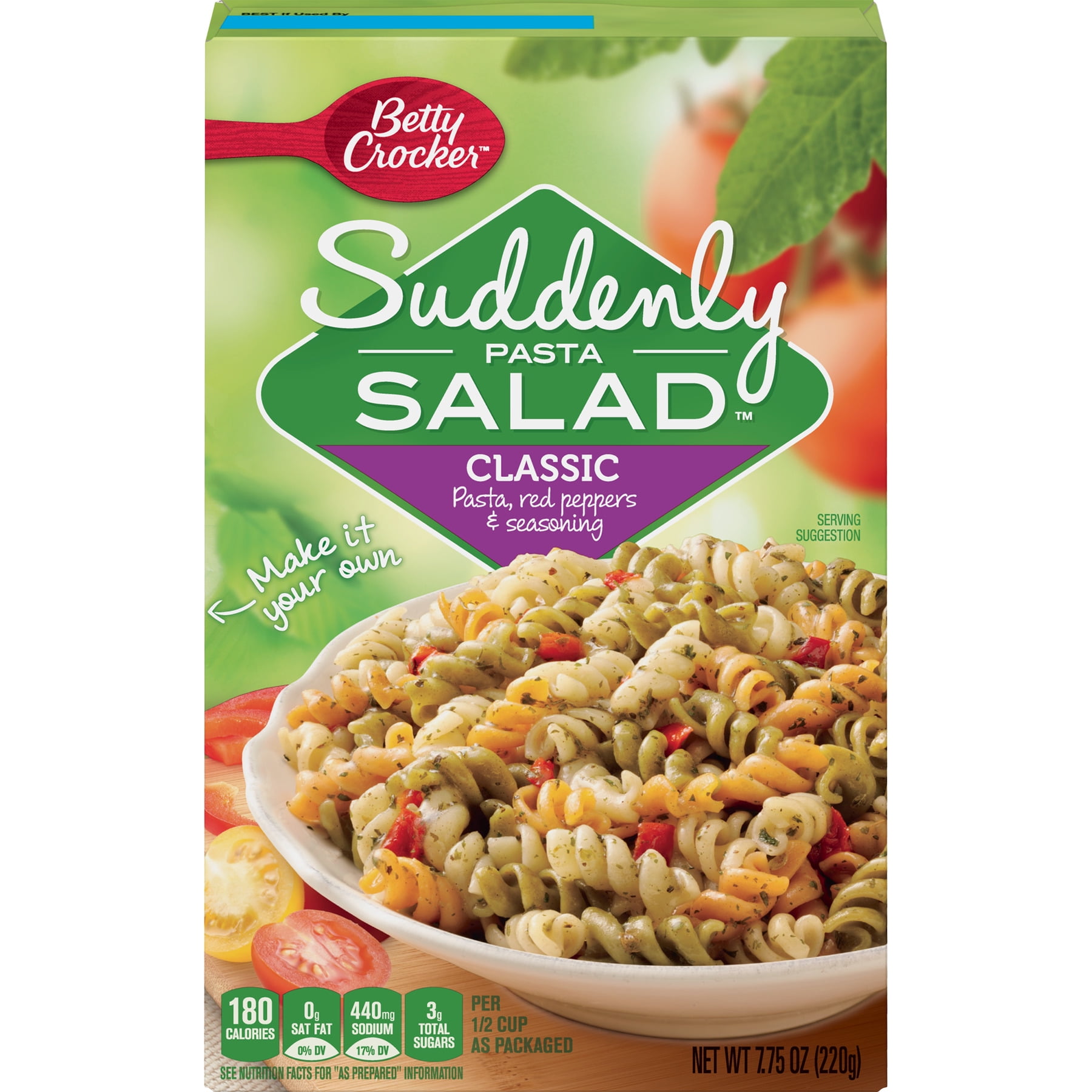 Corn on the cob!  I have been watching prices this summer in hopes of stocking up on these but since this is the cheapest I have found all year and the freezer is full. Guess we can enjoy now! We placed these in the shucks on the grill and man did everyone enjoy!