Hummm No I am not going to set a new goal just keep trying things as I can and see where I end up.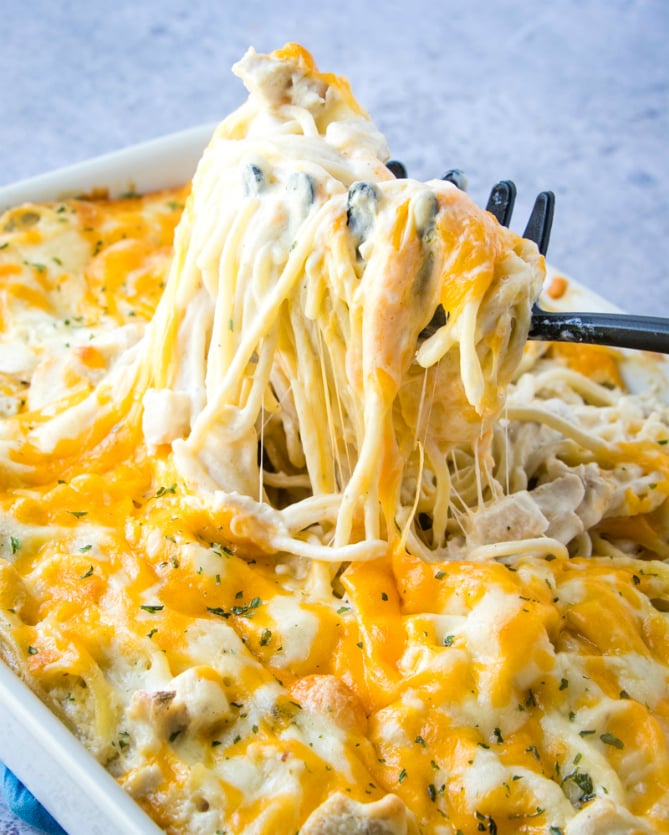 I actually saw this recipe on Facebook but tracked it down to the original site and here it is.
I did forget that Matt does not like mushrooms and it really surprised me that the cream of mushroom soup was the first thing he tasted.  So it goes without saying that he did not like this meal. Kendall on the other hand LOVED it.  Lily and Zach and I all agree it was not bad actually pretty good.  Kendall suggested we put it on the list of things to eat when Dad is not home. So that is the final maybe verdict.
The official count is
Repeating 30
Maybe 9
No 18